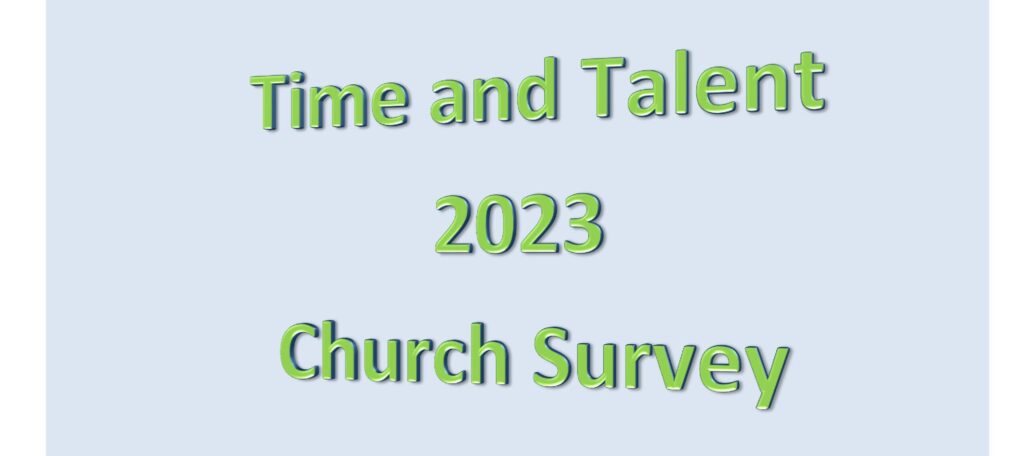 The 3T' in serving God are Time, Talent, & Treasures.

Hello St. Francis Xavier parishioners!
Please take a moment to update your contact information and that of your household by filling out the online survey. This will significantly assist us in updating our parish member directory. We appreciate your participation!
We encourage you to get involved!! At St. Francis Xavier, there are many opportunities to deepen your faith and serve your community through education, social ministries, outreach, and worship.
---
---
To get involved, click on the below link (written in blue font) and fill out the online volunteer form. Choose which ministries you would like to participate in, either regularly or occasionally. Additionally, there is a separate online survey available for anyone in your household who wants to complete it. After submitting the form, someone will be in touch with you shortly to discuss the next steps. If necessary, training will be provided for volunteers. For more information, please reach out to the parish office at 810-631-6305.
Thank you & God Bless

Click HERE to complete the Time & Talent Survey. Please have every member of your household take this survey.
Please fill out the Time and Talent form or contact the Parish Office at 810-631-6305 for any questions.